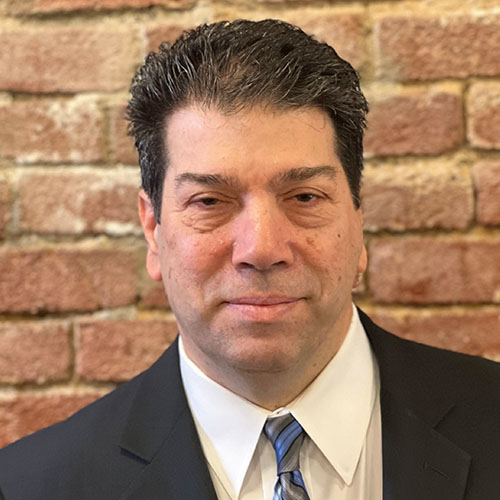 Philip Scolieri
Philip J. Scolieri owns and operates the company in Pittsburgh where he was raised, educated and continues to make his home. Mr. Scolieri is also a practicing attorney licensed in The Commonwealth of Pennsylvania.
Philip is a licensed title agent and is affiliated with The First American Title Insurance Company. Philip has been a licensed agent for more than 30 years.
pscolieri@scolierilaw.com | 412.325.4340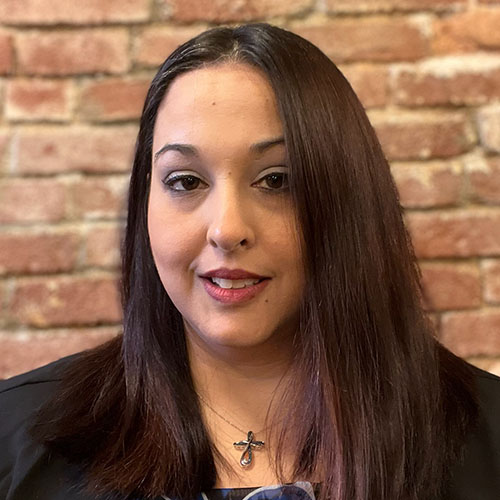 Dana Johnson
Managing Closing Coordinator
Dana Johnson is the Managing Closing Coordinator with Greater Pittsburgh Settlement Company. She is a licensed title agent within the Commonwealth of Pennsylvania and has extensive title experience. Dana started with Greater Pittsburgh Settlement Company as a Closing Assistant and because of her experience with all stages of the title process, she has a vast array of knowledge to best assist clients of the settlement company.
Dana prides herself on being professional, timely, and organized. Dana alleviates the chaos of closing for Greater Pittsburgh Settlement Company clients by working with lenders, brokers, buyers, and sellers to make sure that all parties are ready to close and fully informed throughout the process.
djohnson@scolierilaw.com | 412.325.4344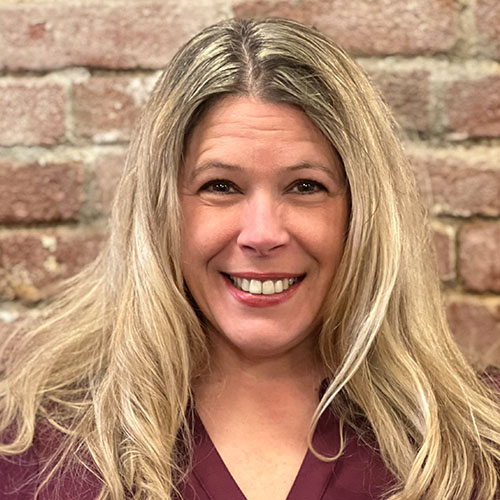 Christine Cunningham
Closing Assistant
Christine Cunningham is the Closing Assistant for Greater Pittsburgh Settlement Company. With experience in customer service and as an Administrative Assistant, Christine is organized, communicative, and diligent. Christine helps facilitate closings through ordering lien letters and title, and coordinating the buyer, seller, agents, and lender at the outset so that closing is a smooth process. Christine obtained a bachelor's degree in Liberal Arts from the University of Pittsburgh in 2000. In her free time, she enjoys camping with her family and seeing live music.
ccunningham@scolierilaw.com | 412.765.2932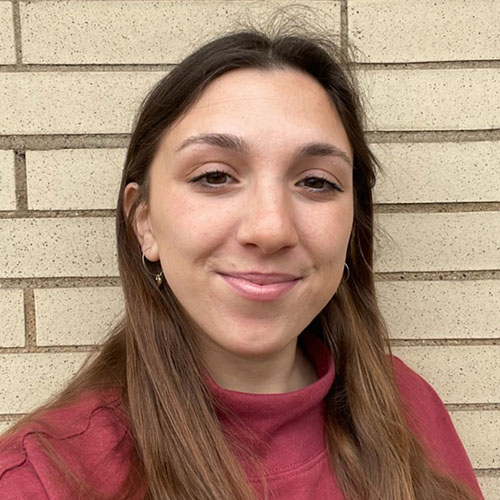 Alexandra Scolieri
Administrative Assistant
Alexandra is graduate of the University of Pittsburgh and has her degree in applied development psychology. She worked with children and later in her career realized her passion is winning others over with her people skills and communication. Alexandra is a Pennsylvania licensed Real Estate Agent and also is a Pennsylvania licensed property and casualty insurance agent.
ascolieri@scolierilaw.com | 412.224.6050
Calculate Mortgage Payments